Image: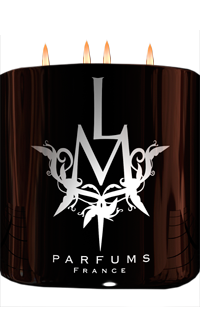 Title:
Product:
Description:
Babylon or the power and the beauty of an empire which, in its apogee, knew an unprecedented decline to finally disappear .
A short-lived hegemony just like the essence of the perfume, which intoxicates us in an ardent trail of memories and feelings.
Almost disturbing, and voluntarily provocative: a tribute to the "Carpe diem" in 2500g of wax. Inspired by the song " Say goodbye to Babylon " of Army of Lovers, the mythical Swedish group with the baroco-fanciful universe. 
Notes:
Notes:
Honduras Vanilla, Patchouli from Indonesia, Opopanax, Sri Lanka Pepper, Jasmine White, Orange Egypt